We Are Certified Installers of These Manufacturers
We believe in using the finest materials from the finest manufacturers available to us, combined with our skilled workmanship, is the right way to achieve the best results in building a high performance roof.
Shadow Roofing is a certified and approved partner for the following quality roofing products.
CertainTeed
CertainTeed's standard asphalt shingles include Landmark and Landmark plus™.CertainTeed's high-end shingles are designed to look like slate shingles, wood shakes and architectural shingles, and are marketed under names such as Grand Manor®, CarriageHouse™, Presidential Shake™, Hatteras® and more.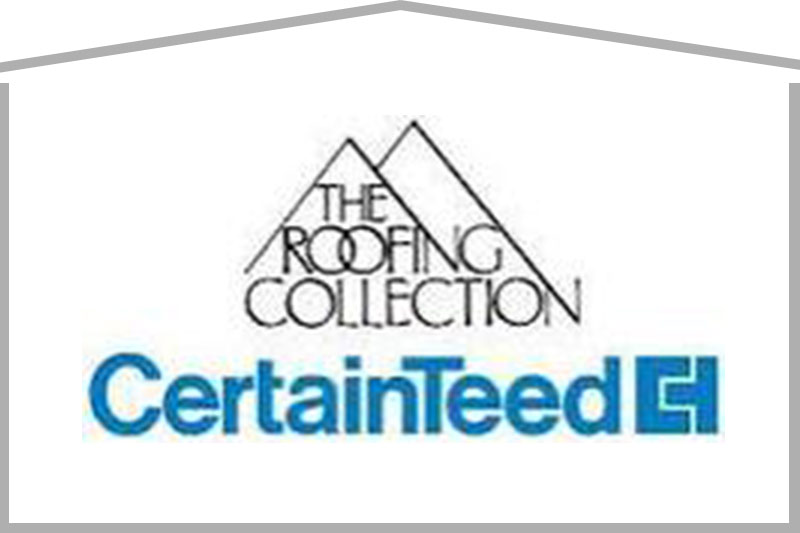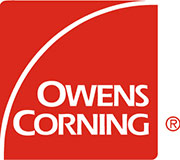 Boral Roofing
Boral Roofing has the most extensive choice of profiles and styles of clay roofing tiles in the nation, ranging from traditional mission style barrel tiles to flat tiles that deliver the aesthetics of natural slate and wood shake.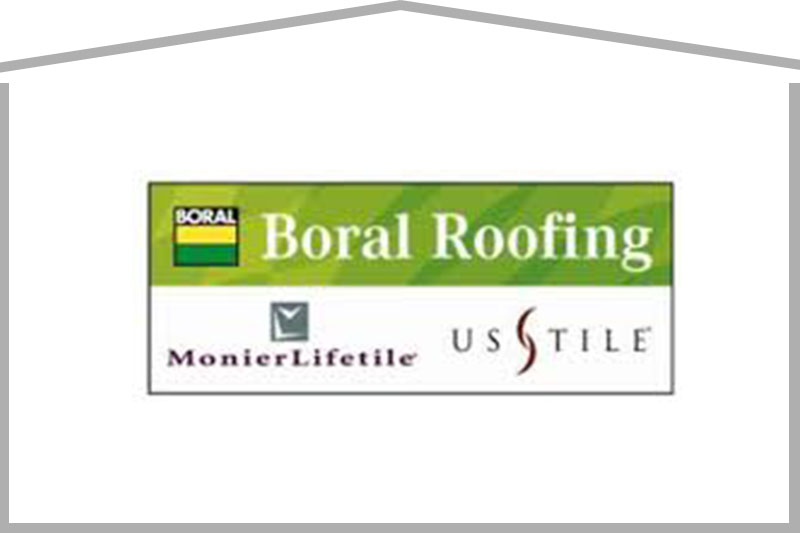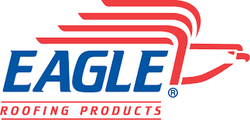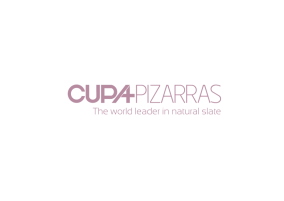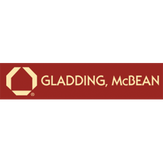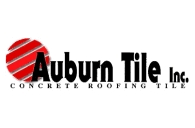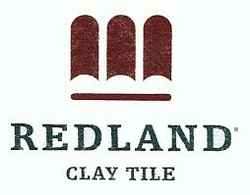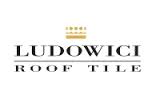 Commercial Simulated Shake & Shingle
Davinci
Since their first roof installation in 2001, DaVinci has grown to offer a wide array of industry-leading, award-winning polymer roofing products – manufactured to overcome the natural weaknesses of stone slate and wood shake, defying the elements while delighting the senses.
For contractors and homeowners alike, every DaVinci product offers outstanding performance with unparalleled elegance, making the installer an artist and every home a masterpiece.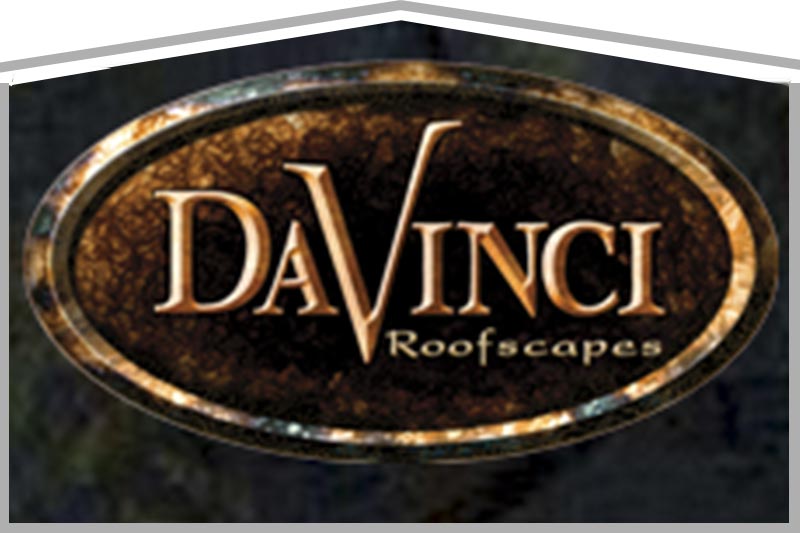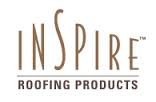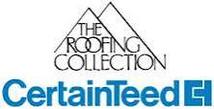 Metal Sales
Metal Sales™ Manufacturing Corporation – the nation's largest manufacturer of metal roofing, wall and building systems. Founded in 1963, Metal Sales operates manufacturing facilities in 21 locations throughout the United States and Alaska. Today, their metal building products and systems are used in all building sectors including: commercial, institutional, light commercial, industrial, agricultural, and residential markets.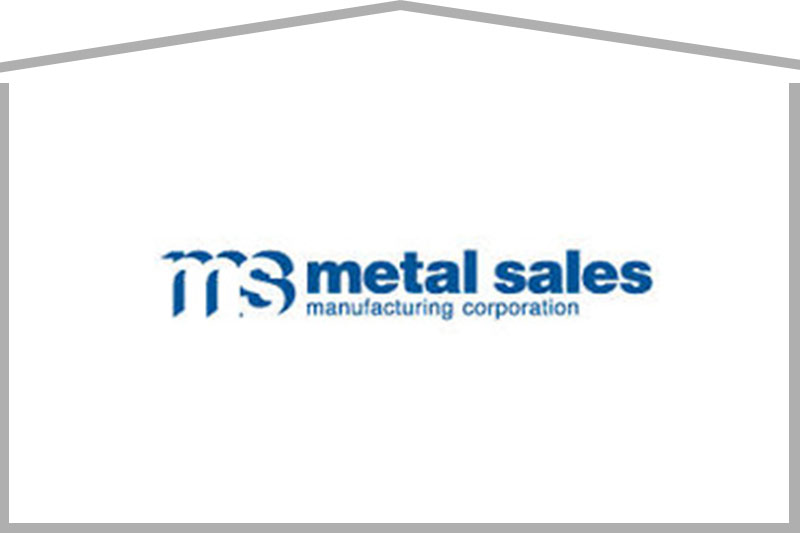 Free Estimates
Call (805) 901-6060
or fill out this short form and we will reach out to you