Commercial Roofing
Shadow Roofing is a full-service Commercial Roofing Company based in Ventura CA. We are experts at installing and maintaining the most suitable roof for your commercial or industrial building. Your roof is a huge investment for you and it should be engineered, designed, installed and maintained by trained and experienced professionals. With over 20 years of experience, we stand apart from other roofing companies, because of our expert workmanship, fair and honest  business practices, superior customer service and professional project management.
We can even work with your existing contractor to produce the quality and final product you envision. We keep up to date on building permit requirements, zoning laws and property management guidelines, we strive to do the job correctly the first time.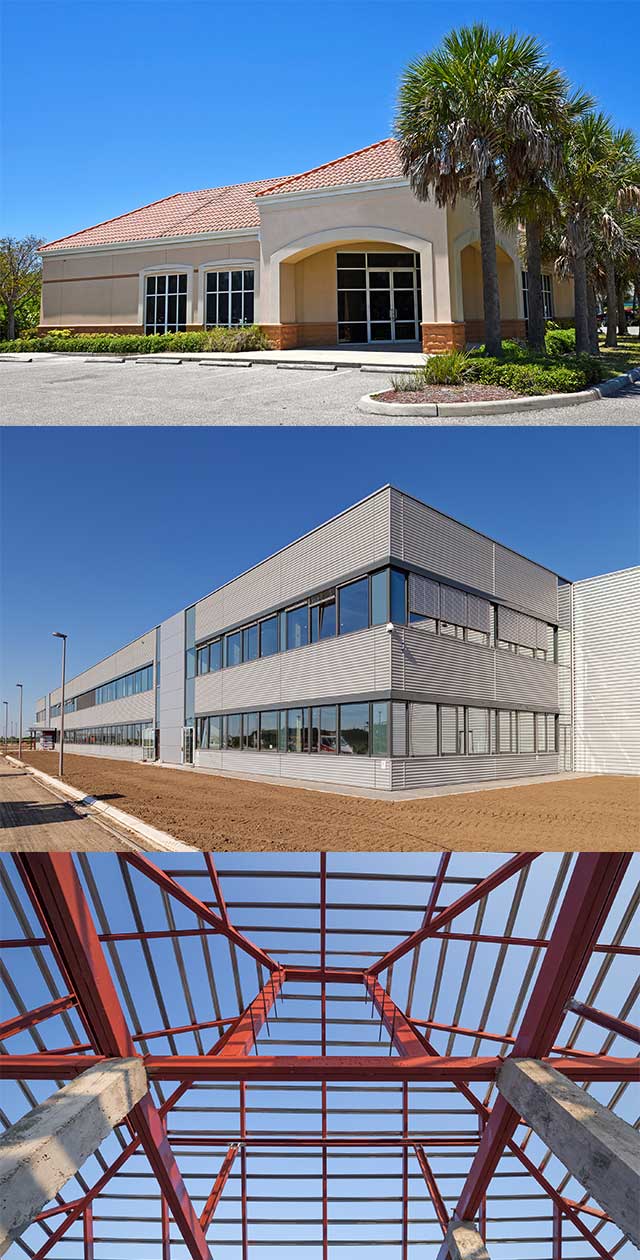 Commercial Roof Repair, Re-Roof & New Roof
Automobile Repair Shops, Car Wash, Forum, Gas Stations, Hotels, Internet Cafes, Market, Shops, Shopping Malls, Supermarkets, Restaurants, Churches, Factories, Wharehouses, Storage Facilities & More
Clay Tile Roofs
Slate Roofs
Composition Shingle Roofs
Concrete Tile Roofs
• Light weight for existing homes
• Standard weight for new construction
PVC & TPO Single Ply Roofs
Metal Roofs
Cedarlite Tile Roofs
Synthetic Tile Roofs Light Weight
Custom Multi-Color Spanish Tile roofs
Low Slope Roof (Flat Roof)
• Hot asphalt roofs
• Torch applied roofs
• Self adhere roofs
• Cold asphalt roofs
• Flat roof restorations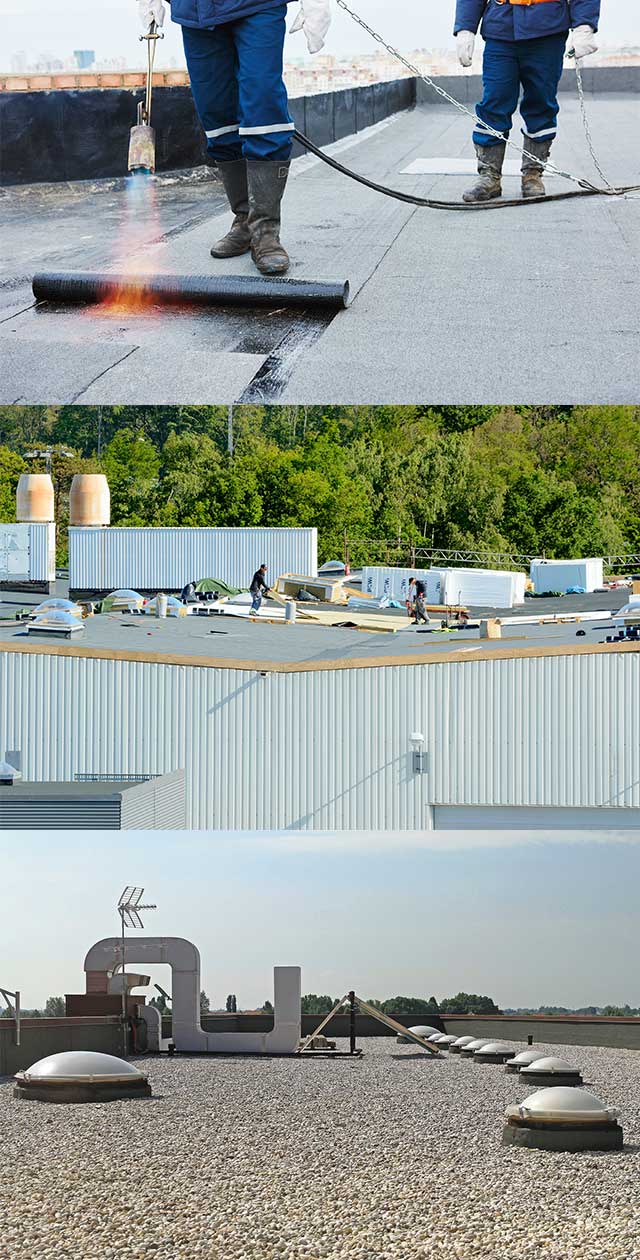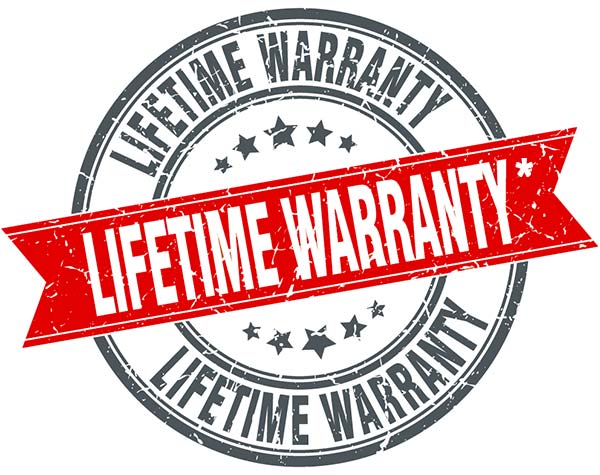 Commercial Roofing Materials With a Lifetime Warranty
Although all of our products come with a warranty, we offer many product lines that come with a Lifetime Warranty, *ask us for details.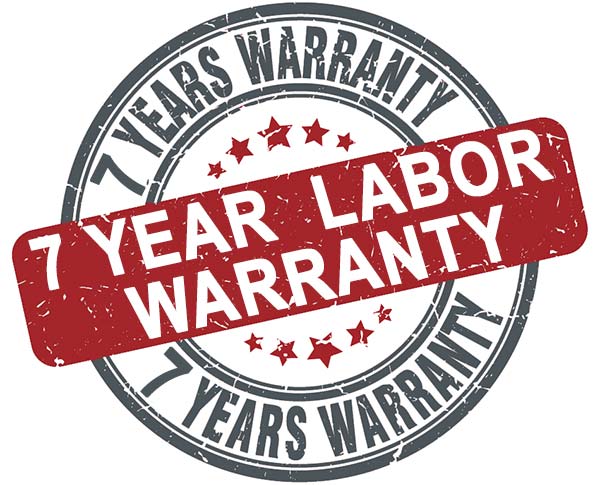 We Offer a 7 Year Warranty On Our Labor
We're so confident that you'll love our expertise, professionalism and your new roof, we have offered one of the best Labor Warranties in Ventura county, 7 Years.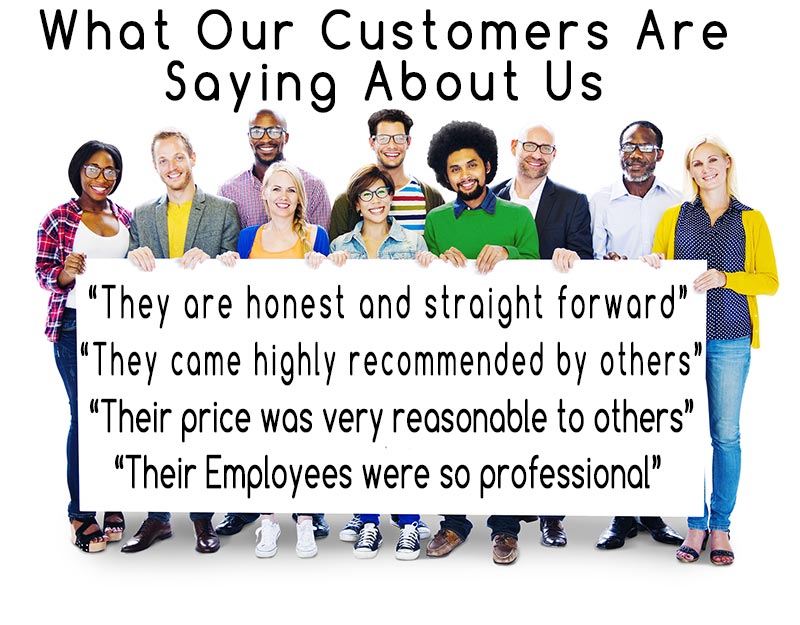 Free Estimates
Call (805) 901-6060
or fill out this short form and we will reach out to you.