Residential Roofing
Whether it's a minor roof repair, roof addition, or you need a new roof on your existing home, we will recommend the right roof to fit within your budget. We're Ventura's most trusted Residential Roofing Company. Our licensed and professional team will work quickly, efficiently, and with minimal disruption to your home life.
We can even work with your existing contractor to produce the quality and final product you envision. We keep up to date on building permit requirements, zoning laws and homeowners association guidelines.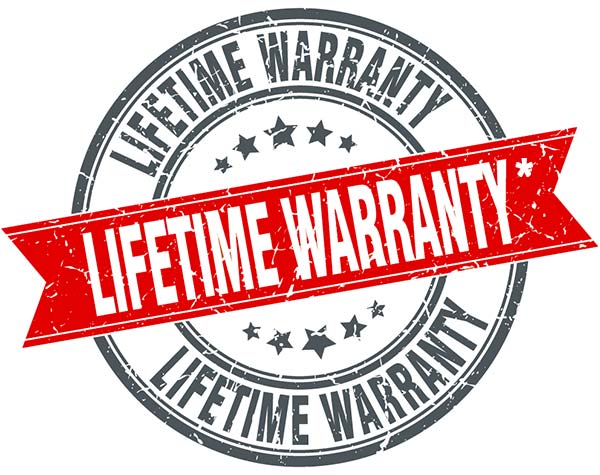 Product Lines With a Lifetime Warranty
Although all our products come with a warranty, we offer many product lines that come with a Lifetime Warranty. Ask us for details.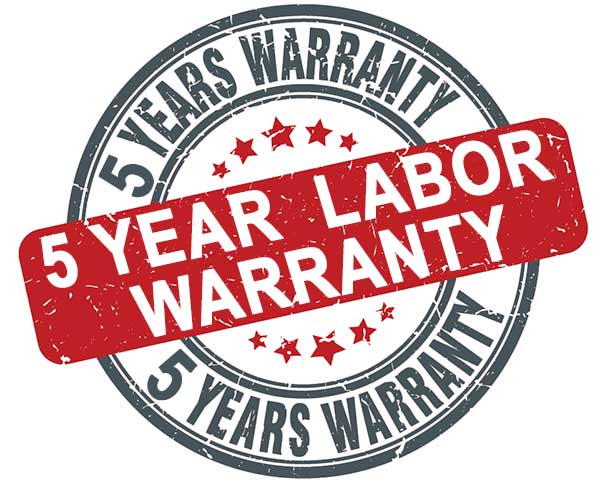 We Offer a 5 Year Warranty On Our Labor
We are confident that you will love our expertise, professionalism and your new roof, that we back it with a 5 year workmanship warranty.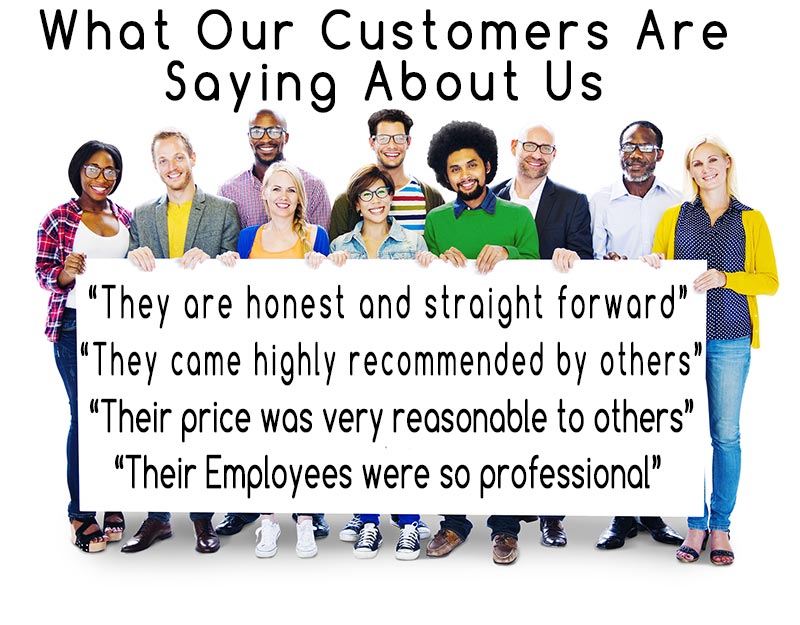 We Have a Large Selection Of Residential Roofing Products
Asphalt Shingles / Energy Shingles
Asphalt Shingles are the most commonly used steep slope/residential roofing material used on roofs in the United States. Asphalt shingles vary in quality and are produced by multiple manufacturers.






Simulated Wood Shake
Simulated Wood Shake gives the warm, rustic aesthetics of cedar shake, without the maintenance and safety concerns. It matches genuine shake roofing, but it is a composite that is so durable it won't rot, crack, split, warp, or need wood's chemical upkeep. With charming colors and slight shade variations they create an authentic wood look.



Wood Shake
The Wood Shake Shingle is the inspiration for the modern day asphalt shingles. Similar to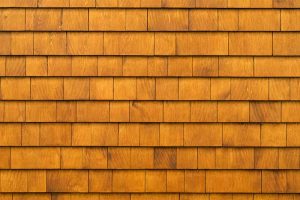 the asphalt shingle, the wood shake overlaps each other making the roof or siding weather proof. A down side to shake is that they often need more maintenance than newer asphalt or fiberglass shingles. An upside to shake is the unique rustic look they give to a structure.
Slate Shingles
Slate Shingles are shingles made out of rock. Slate shingles are created out of a sedimentary rock. This rock can be split into thin sheets that are ideal for roofing shingles.





Metal
Metal is a very common material used for roofs. There are many different types of metal roofing systems available. The types of metal used with available systems are zinc, steel, copper, aluminum, and tin.






Tile
Tile is one of the higher cost materials used for roofs. Although the traditional clay tile is probably the most well known tile material, it's not the only one. Other materials that are used to create tile products are metal, concrete, slate, and various synthetic compositions.







We Repair & Install Many Styles
Gable Roof
Gable roof designs are one of the more simple styles when it comes to roofs. The gable roof style looks like an inverted/upside down V. Gable roofs are not ideal for areas with high wind because they can easily catch the wind like a sail would.
Author: K.D. Schroeder – graphic name.svg from Wikimedia Commons – License: CC-BY-SA 3.0
Hip Roof
Hip roofs are a common residential style roof. This type of roof is more difficult to construct when compared to flat roofs and gable roofs because they have a more complicated truss and rafter structure. A hip roof style roof has four sloping sides with zero vertical roof lines/walls. Hip roofs can be both square and rectangular.

Dutch Hip Roof
The dutch hip roof is basically a hip roof with a small gable at either end. The gables can be used as ventilation.

A-Frame Roof
This type of roof is very popular for churches, cottages, homes, and other structures. The roof acts as both the roof and the walls for a structure.


Folded Plate Roof
The folded plate roof has limited use in single family homes. It looks like a series of small gable roofs placed side by side of each other.

Free Estimates
Call (805) 901-6060
or fill out this short form and we will reach out to you